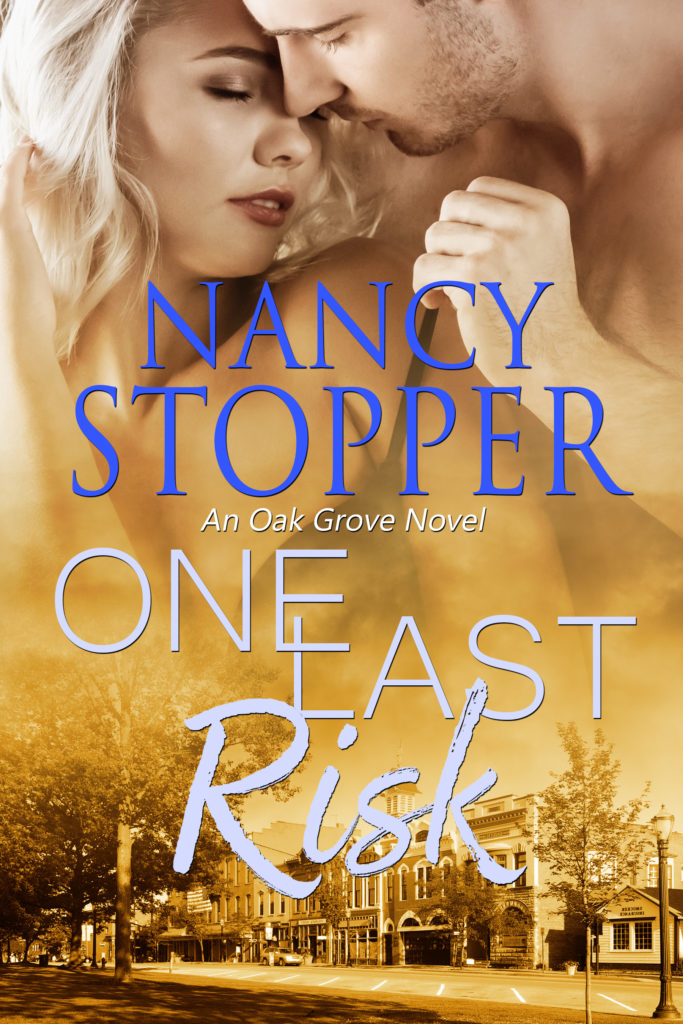 Book One
READ FOR *FREE* IN Kindle Unlimited or Purchase Now!
A guilt-driven firefighter, a widowed mother, neither is ready for love, but love has other plans.
Firefighter Lucas Bennett has the carefree life he'd always wanted until a deadly blaze takes the life of his partner and best friend. Blaming himself is easy but pulling himself from the tailspin of guilt proves to be much harder. The fog of sadness and guilt push him down a dangerous path until he nearly dies fighting the beast. Forced to stop and reevaluate his life, he decides to make a change before it's too late.
A fire took almost everything from Sarah Robinson— her husband and her home—leaving her to raise their precious daughter alone. Everywhere she looks hold memories of her husband, pouring salt on her ever-present wound. Unable to live any longer around the memories of her husband, she and her daughter move to Oak Grove, far away from the grief of the past. All Sarah hopes for is the chance to start a new life for her and her daughter.
A car accident on a dark, rainy night puts Lucas and Sarah on a collision course neither of them expected. Can a single mother open her broken heart for a second chance at love? Will a broken firefighter risk his heart for what might be his only chance at forever? Are each of them willing to take one last risk to be together?

Read an excerpt from One Last Risk here!
One Last Risk is available as an ebook exclusively on Amazon and available to read in Kindle Unlimited.
Don't have a Kindle? Download a FREE app to read on your phone or table. If you are unable to grab a copy, please send an email to nancy@nancystopper.com and someone will help you figure it out!
ebook:
Amazon US | Amazon CA | Amazon UK | Amazon AU
Print:
Amazon | Barnes and Noble | Signed Paperback
Published:
April 18, 2017
Cover Artists: