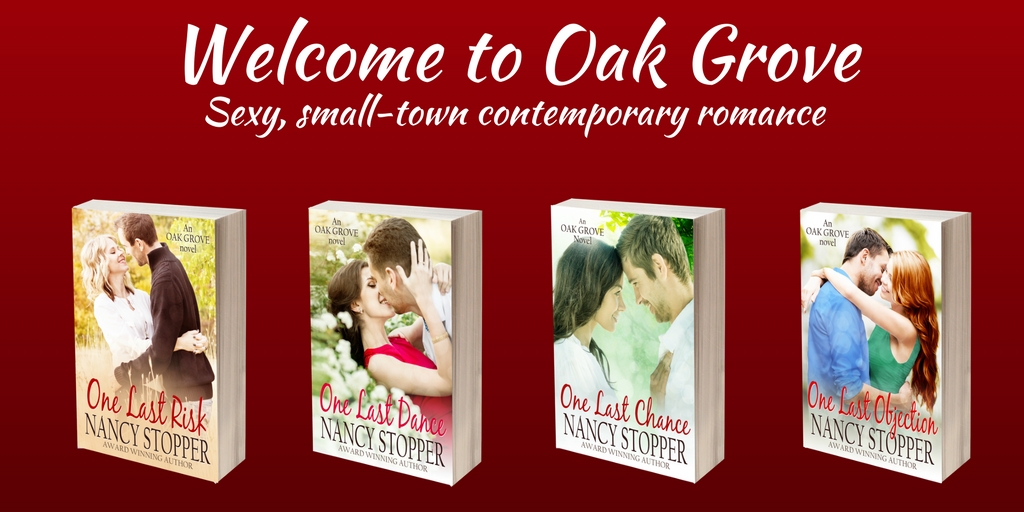 The Oak Grove series, four novels featuring the siblings of Bennett Family, is now available exclusively on Amazon and is available for reading via Kindle Unlimited. I know that many readers don't know how Kindle Unlimited works. Simply put, its a subscription service that enables readers to borrow and read as many books as they'd like for a flat subscription fee each month. I wanted to answer some common questions.
Q: If I'm borrowing a book from KU, how do you get paid?
A: When a reader downloads and reads a book, we get paid based on how many pages are read. So make sure when you're done reading, don't return the book to page 1. Just close it out and it will record that you read every delicious word.
Q: I'm not a member of Kindle Unlimited. Can I still read your books?
A: You bet! The entire Oak Grove series is still available for purchase on Amazon. Not a member of KU? Click to buy each book in the series, just like before.
Q: I don't have a Kindle. Does that mean I can't read your books?
A: Of course not. Even though Amazon is the only platform where these books can be purchased, Amazon has a FREE reading app that can be downloaded on any device or your laptop and you can read books purchased from Amazon.
Q: I can't seem to figure it out. The app isn't working for me. I really want to read your books. Can you help?
A: Absolutely. If you've tried to use the app and you still can't read my books, please email me at nancy@nancystopper.com. We'll help you figure it out!
In the meantime, I'm excited for the possibilities that Kindle Unlimited offers.
Buy or download the Oak Grove series on Amazon!
One Last Risk | One Last Dance | One Last Chance | One Last Objection